Mont Orgueil was built in the 13th century to protect JERSEY from French invasion.
Mont Orgueil
(
Jerriais
: 'Mount Pride' or 'Haughty Mount') is a
castle
in
Jersey
that overlooks the harbour of
Gorey
. It is also called
Gorey Castle
by
English
-speakers, and
lé Vièr Châté
(the Old Castle) by
Jèrriais
-speakers.
.
The island of JERSEY and the other Channel Islands represent the last remnants of the medieval Duchy of Normandy that held sway in both France and England. JERSEY lies in the Bay of Mont St Michel and is the largest of the Channel Islands. It has enjoyed self-government since the division of the Duchy of Normandy in 1204.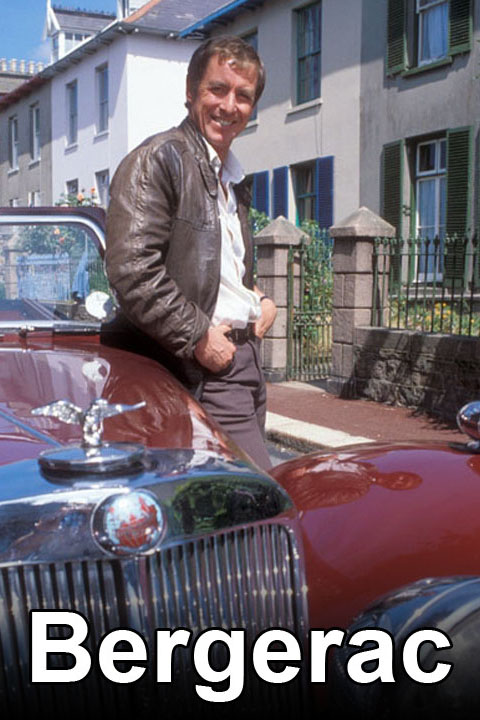 I have never been on JERSEY, but I always watched the TV series Bergerac, which was a British television show set on JERSEY. JOHN Nettles (who later starred in the British crime series Midsomer Murders as Tom Barnaby) played the part of JIM Bergerac.
JERSEY has been an island for approximately 8,000 years . The earliest evidence of human activity in the island dates to about 250,000 years ago when hunters used the caves at La Cotte de St Brelade as a base for hunting mammoth. The Neolithic period is marked by the building of the ritual burial sites known as dolmens. Archaeological evidence shows that there were trading links with Brittany and the south coast of England during this time.
Although part of the Roman world, we know very little about the island until the 11th century. The Channel Islands, then called the Lenur Islands, were occupied by the Britons during their migration to Brittany (5th-6th century).Tradition has it that it was Saint Helier from Tongeren in modern-day Belgium who first brought Christianity to the Island in the 6th century, and Charlemagne sent his emissary to the island in 803.

Normans
The island took the name JERSEY as a result of Viking activity in the area between the 9th and 10th centuries. The Channel Islands remained politically linked to Brittany until 933 when William Longsword, Duke of Normandy seized the Cotentin and the islands and added them to his domain; in 1066 Duke William II of Normandy defeated Harold at Hastings to become king of England; however, he continued to rule his French possessions as a separate entity.

With thanks to Denise Nesbitt, who created ABC.For more interesting ABC posts click on the logo in the sidebar . This week we are looking for words beginning with J.